Doctors & Hospitals
First-class consulting, auditing, education, and coding support services to help you recoup costs.
Hospitals have become
the front line.
1 in 5 doctors have been furloughed or taken a pay cut as the coronavirus pandemic hit hospitals. You have revolutionized your day-to-day operations to save lives and you have done a wonderful job.
Who is helping save your main lifeline: revenue?
You do what you do best, provide care. We want to help you by doing what we do best. We can help you collect your hard-earned money.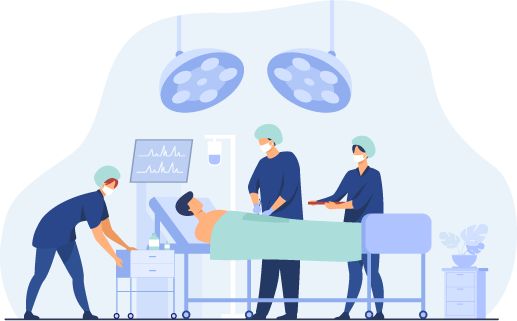 America's hospitals are committed to quality patient care and take compliance very seriously. Yet, necessary care payment denials are common and amount to lost costs, further aggravating the widespread operational problems. 
of claims are denied at an average 350-bed hospital
of revenue cycle management expenses are attributed to denial related issues
Billion dollars in initially denied claims for healthcare providers annually
in denial write-off adjustment net revenue
Denials
Payers use more Artificial Intelligence which causes and contributes to higher denials. The inability to overturn incorrect and/or questionable payer rejections can become expensive to providers. Appealing to your insurance company takes time and requires intricate clinical documentation requirements and standards understanding and knowledge. Additionally, denials are costly to resolve, on average, $118 dollars per claim to appeal.
We utilize highly proficient, seasoned clinical auditors who are skilled at reviewing appeals and can help you immediately by driving much needed revenue and enhanced cash flow. Without adding stress to your team, we review and evaluate records and help you respond to the insurance company.
To get started, we will take a precursory review of your denials, this is complementary. Within a week, we will develop a plan and low-cost solution for your team to add directly to your bottom line.
Audits
Remote coding audits and remote coding for inpatient visits, outpatient surgery, emergency room, injection/infusion, and ancillary records
Onsite coding support and education for injection and infusion coding and updates
Policy and procedure review and audits
Existing Programs
A comprehensive review of current policies and procedures to identify opportunities
Support to improve current procedures to leverage opportunities
Customized training for staff and ongoing support
New Program Development
Assessment of current procedures
Suggestions on implementation of improvement plan and perform training
Providing ongoing support and follow ups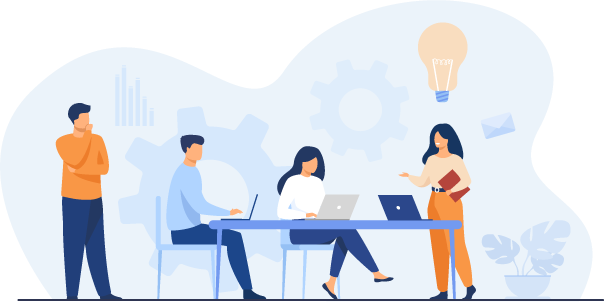 Targeted Solutions
We are not the one-size-fits-all consulting company that looks to land a client and stay there for a while. We efficiently work with our clients as a trusted partner when we are most needed. Proactively developing plans and methodologies to avoid denials and other issues they are facing rather than just helping fight them.
Our Experts
Top of the class.
Laurie McMillan
Director of Healthcare Payment Policy Integrity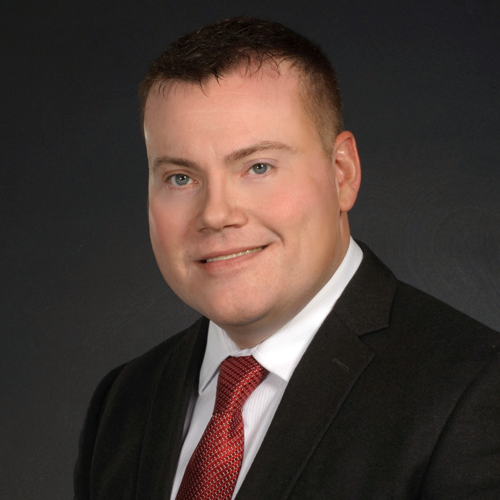 Brian Boyce
Director, Risk Adjustment Integrity Group
Eric Rubenstein
Director & Former OIG Special Agent
Let's Talk!
No obligations, no hassle's, no spam. Just a chat with a trusted partner for the nation's most prominent hospital systems.