Risk Adjustment Integrity Group
A much-needed service line by real industry experts.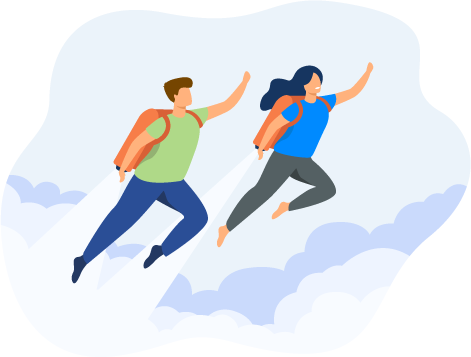 Who we are
The Risk Adjustment Integrity Group (RAIG) is a joint venture between Advize Health and Brian Boyce, former CEO of ionHealthcare. We recognize a need in the industry for expert advisory opinion and support in the space, whether that be for health issuers, ACO's, providers, or risk adjustment vendors themselves. We also offer support to vendors and issuers in legal audits such as DOJ and OIG investigations or matters.
RAIG Services
We are pleased to serve you with professional advisory opinions and audit support that will help protect your risk adjustment programs to include:
Best coding practice review
Policy & procedure review
Coding audit (internal or 3rd party)
Tie-breaking on coding cases
Support in legal audits to include DOJ and OIG investigations
We believe in the purpose of risk adjustment to "get ahead" of disease management for all patients and improve health outcomes. Our services are designed to protect the integrity of your risk adjustment activities.
Risk adjustment was created because many chronic conditions were not being collected through normal Fee-For-Service billing practices. For population health, issuers, and state governments (for Medicaid) need to know all current diagnoses clearly so that risk adjustment factors are updated, as risk adjustment is not about paying for a past claim or encounter but preparing for current and future needs of patients due to the unexpected manifestations and complications that can emerge costing healthcare dollars in emergency room visits and hospitalizations.
There are many diagnoses included in these models that do not require regular intervention or visits but are still important to document and report. Always remember that a Risk Adjustment Factor (RAF) is not a goal, but instead a result from accurate reporting of all conditions a patient carries based on individualized diagnoses.
EMR systems can fail us when they aren't set up properly. We can assist with suggestions to improve how EMR systems may affect legal audits.
The ICD-10-CM guidelines are not always in step with DSM and other regulatory guidance. We can help clarify these differences and make best practice recommendations.
When the DOJ or OIG become involved, allegations of data mining can occur when simple and expected data analytics are taking place. We can help mitigate these areas of concern.
Are you querying providers properly? We will review your querying policies and practices and make recommendations that will protect the integrity of your risk adjustment programs.
Many risk adjustment vendors rely on their coding leadership for difficult cases, but even the best of us can benefit from a strong and informed advisory opinion. We know that each record is unique and coding is very subjective, so carved out rules can often leave open questions. We can help clarify best coding practices and even serve as a tie breaker while also assisting with a best practice guide for risk adjustment purposes.
When the OIG or DOJ become involved, things can snowball quickly. We can assist in protecting the integrity of your issuer's programs and vendor's service lines while also protecting the integrity of risk adjustment's purpose.
We offer a monthly subscription support feature as well as a more detailed scope of work for specific needs. Reach out to us for more information. We are ready and able to help.
Risk Adjustment Integrity Experts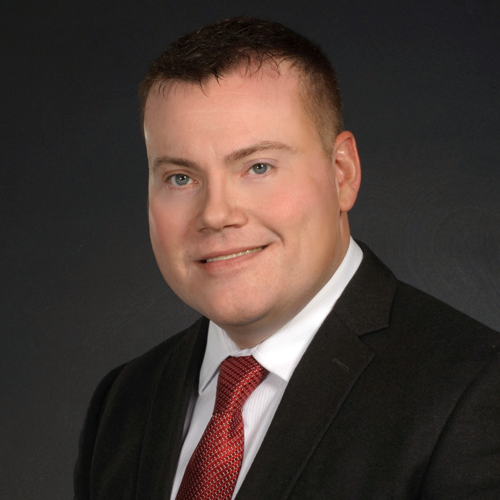 Brian Boyce
Director, Risk Adjustment Integrity Group
Eric Rubenstein
Director & Former OIG Special Agent
Laurie McMillan
Director, Healthcare Payment Policy Integrity
Let's Work Together!
Contact us anytime. Day or night, rain or shine.