Our Team
Meet the Advize Team!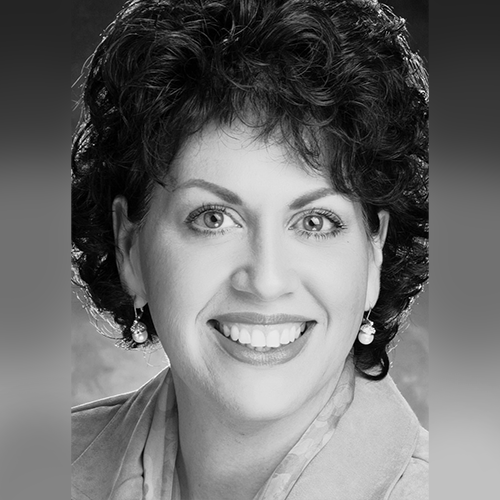 Julie Janeway, MSA, JD
General Counsel, Director, Healthcare Administration/Operations Support
Julie Janeway has been a Michigan health law attorney for twenty-six years. She is currently the General Counsel for Advize Health and also serves as the Director of Healthcare Administration/Operations Support. Prior to coming to Advize, she served as the Chief Legal Counsel for an international healthcare company, and she practiced with Foley, Baron, Metzger & Juip, PLLC, specializing in healthcare law. Her practice included (but was not limited to) compliance, risk management, business/corporate, employment, pharmacy law, healthcare professional licensing defense, PSO/PSES development, independent internal and parallel investigations, contracting, and all related training for practitioners or businesses in the healthcare industry. She has consulted and trained at a significant number of healthcare organizations, practices, hospitals/systems, healthcare equipment and device manufacturers, and other healthcare vendor and research companies across North America. She also serves as the General Counsel and the current Past-President of the Michigan Association for Healthcare Quality and has served on several national healthcare organization Boards of Directors. In 2022, Julie was honored to be named one of the 30 Most Influential Women in Law by Lawyer's Weekly.
Julie taught Healthcare Law, Healthcare Administration, Healthcare Program Planning & Evaluation, Administrative Law, and Employment Law in the Masters' and Doctoral programs as an Adjunct Professor at Central Michigan University for eighteen years. She also taught senior-level undergraduate courses in fourteen different fields of law, including Constitutional Law, Civil litigation, Crisis Response and Communication, and Sports/Entertainment Law. For the past twelve years, she has been an Adjunct Professor teaching Health Law, Healthcare Compliance, Medical Forensics and the Law, and the Law of Business and Corporate Organizations at Western Michigan University Law School. She is also a frequent presenter regarding current and emerging legal, compliance, and risk issues for several state and national healthcare industry professional associations, and she has served as a legal reporter for ABC News.
She emphasizes the real-world application of theory through experiential learning and practical application and has a tremendous talent for breaking down complex concepts into understandable (quite often humorous) and usable information. She has published extensively as the author of several books and book chapters and a substantial number of white papers and peer-reviewed articles on legal, non-legal, medical, and medico/pharmaco-legal topics. Julie is an in-demand dynamic speaker and trainer who sees the world as an interactive, practical learning environment and a place to meet new colleagues, work together, and continually improve the business of healthcare and the delivery of healthcare services nationally and internationally.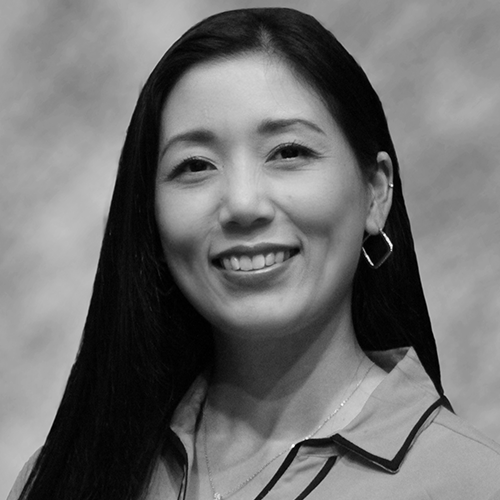 Emily Wolfston, MSA
Senior Mgr., Healthcare Administration/Operations Support
Emily Wolfston has joined Advize as the Senior Manager in Healthcare Administration/Operations Support. Emily has close to two decades of experience in the healthcare field. She holds a Bachelor of Science in Human Biology from Michigan State University and a Master of Science in Administration from Central Michigan University with a concentration in healthcare administration. She also serves on the Board of Directors for the Michigan Association for Healthcare Quality.
Emily's healthcare career began in pharmacy as a pharmacy technician and manager. This is where she first learned the science and art of compliance. She later used her experience and knowledge to assist attorneys with pharmacy licensing defense, prescription and payer audits, and pharmacy compliance consulting. She transitioned to healthcare management and compliance at a Midwest hospital system, working in sleep medicine, and later to private practice management and compliance, working in geriatrics and behavioral medicine. Emily also spent four years as a Centers for Medicare and Medicaid Services (CMS) contractor, using her compliance and quality measures expertise to assist thousands of small practice physicians and mid-level providers with their quality reporting required under the Merit-based Incentive Payment System (MIPS).
Emily continued her career working as a health law and compliance specialist at a major health law and medical malpractice/licensing defense law firm, where she also continued to develop her investigation and discovery management skills. Prior to coming to Advize Health, Emily served as the Director of Compliance for a global healthcare and technology company where she was tasked with building from scratch a compliance department and program for its U.S. subsidiaries. At Advize, she provides compliance, quality reporting, quality improvement, investigation, and business/healthcare administration, improvement, and efficiency skills for the benefit of Advize's clients. She is a very accomplished and avid golfer, almost always winning the longest drive contests in tournaments (and most of the tournaments too). Most importantly, she is a mom to one very smart, busy little six-year-old, and a couple of silly cat kids.
Let's Work Together!
Contact us anytime. Day or night, rain or shine.