Blog
Weekly Updates on Healthcare FWA, Insurance, Law & other (typically) Healthcare related shenanigans™.
Notice: We have a new site! But the blog is currently undergoing some maintenance. If you see an error when attempting to reach a post please contact us to let us know.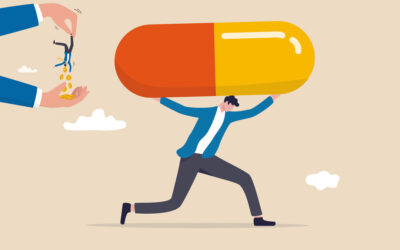 For decades, the drug industry has yelled bloody murder each time Congress considered a regulatory measure that threatened its profits. But the...
Sign up for our weekly newsletter and receive updates on Healthcare, FWA, Healthcare Law, Advize and more.