Hi. Let's create another successful project together.
Advize provides support to prime contractors and government clients, of all shapes and sizes.
Learn More
Contact Us
Data & Analytics Integrity
Health & Wellness Programs
Fraud Detection & Analytics
Who we are...
Advize is a HUBZone certified, woman-owned small business (WOSB) that brings together a multidisciplinary team of physicians, nurses, auditors, investigators, data experts, IT security professionals, and operations expertise to reduce fraud, waste and abuse and drive down the cost of healthcare, working to ensure that all individuals have access to quality care.
Our team of subject matter experts built their proficiency through law enforcement and health plan experience along with keeping current on schemes identified across health plans.  Advize has grown into a leading national provider of healthcare, internal audit, external audit, advisory and compliance services.
Our firm's unique combination of disciplines and discrete services puts us far ahead of our nearest competitor, including "Big 4" accounting firms. Our teams possess the breadth of professional credentials, experience, and technical skills to provide appropriate guidance, as well as quality documentation and creation of internal processes and procedures. We provide the thought leadership, project management skills and controls rationalization expertise to streamline your compliance efforts, thereby making it more efficient over the long-term. 
We provide support to prime contractors and government clients, including the Centers for Medicare & Medicaid Services (CMS), Department of Justice (DOJ), Office of the Assistant Secretary for Planning and Evaluation (ASPE), Office of Inspector General (OIG), and Health & Human Services (HHS).

NAICS Codes
524291 – Claims Adjusting
524292 – Third Party Administration of Insurance and Pension Funds
524298 – All Other Insurance Related Activities
541211 – Offices of Certified Public Accountants
541219 – Other Accounting Services
541512 – Computer Systems Design Services
541618 – Other Management Consulting Services
541690 – Other Scientific and Technical Consulting Services
561410 – Document Preparation Services
561990 – All Other Support Services
PSC
B547 – Special Studies/Analysis – Accounting/Financial Management (Management Advisory Services)
R703 – Support – Management: Accounting (Business Administration Services)
R704 – Support – Management: Auditing (Management Advisory Services)
R705 – Support – Management: Debt Collection (Legal Services)
R799 – Support – Management: Other (Management Advisory Services)
U009 – Education/Training – General (Specialized educational services)
DUNS: 078502613
CAGE: 6SCE8
GSA MAS Consolidated GSA Schedule (47QRAA22D00A2)
Auditing Services SIN: 541211
Risk Assessment and Mitigation Services SIN: 541990
Budget and Financial Management Services SIN: 541219
Professional Legal Services SIN: 541110
Business Information Services SIN: 561450
Management and Financial Consulting, Acquisition and Grants Management Support, and Business Program and Project Management Service SIN: 541611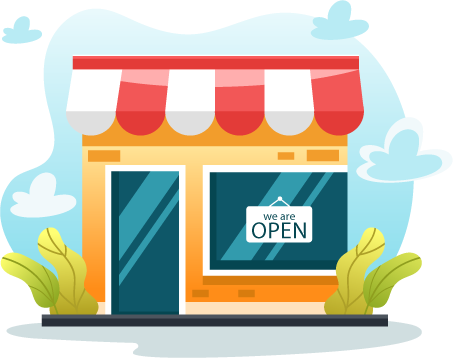 Expertise
Advize serves as a healthcare "brain trust" that has both the human capital and experience required to deliver results that change lives when conducting medical audits, data integrity audits and advisory services. Our primary focus is cost-effective and efficient payment and program integrity consulting services to enable providers and payers to focus on providing quality healthcare.
We bring a blend of quality people, process, and technology, to support our clients' ability to leverage our subject matter expertise and their data effectively. It is hard to find knowledgeable staff and expert resources exactly when and how they are needed.  We link experts and staff to projects:
Just in time: Only when needed, and for an amount needed. No forced minimums.
At a price point that makes sense: Healthcare should not be a financial burden. We help our clients save money, so their programs run more efficiently.
With a level of quality unfound in the industry: Our retired healthcare federal agents work alongside our topnotch project management experts who have come from "Big 4" consulting firms.
Even when medical records have been reviewed, it is not always easy to see where to go from there. We help our clients recognize opportunities through:
Performing data analysis and analytics.
Identifying relationships, trends, and patterns in the data through investigations.
Interpreting the medical record review to identify both weaknesses and opportunities; it is all about revenue preservation and revenue generation.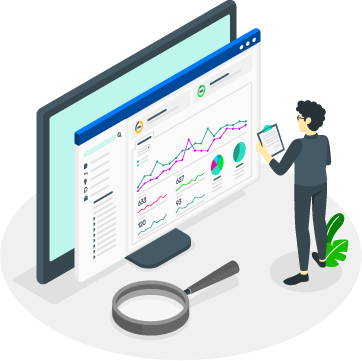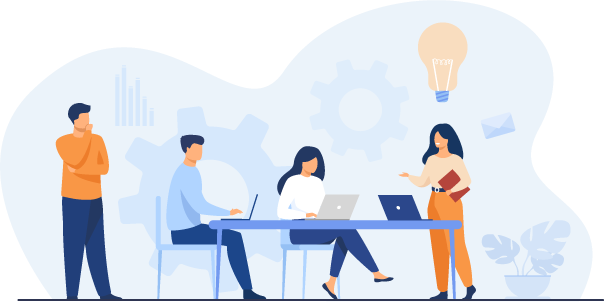 Many external factors can impact the successful delivery of a government initiative. We provide robust support for resources and projects through:
Augmenting staff through ad hoc resource utilization.
Preserving IT Security with processes, structures, and workflows.
Incorporating findings into day-to-day operational excellence.
We help train payors, providers, and clients how to find and resolve improper payments resulting from fraud, waste and abuse (FWA).  Our clients include: commercial payors with Medicaid, Medicare, Federal Employee Health Benefits, and other lines of business. We help clients leverage our knowledge through:
Developing training programs.
Capturing and organizing institutional knowledge.
Delivering best practices education based on government and commercial clients.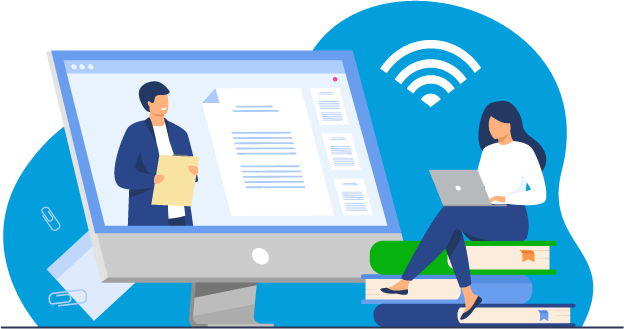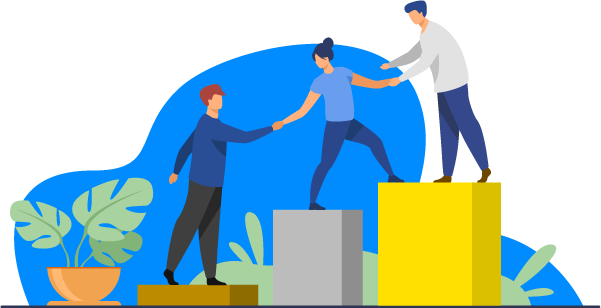 Once we identify what could be made better, the next step is to figure out how to implement it. We help turn results into actionable next steps:
Educate and train on corrective action.
Interpret, streamline, and ensure data and analytical integrity.
Deliver recommendations about changes/improvements.
Responsive and dedicated to ongoing learning and education.
Case Study: CMS Unified Case Management
Client: Centers for Medicare & Medicaid Services (CMS)
Project: Unified Case Management (UCM)
Client Challenge
HHS awarded the first contract to IBM, then TISTA, as a first-of-its-kind effort to create, develop and deploy a single tool to capture the entirety of work needed to perform fraud waste and abuse (FWA) investigations, audits and medical record reviews, using a single case management tool. Advize was selected by both IBM and TISTA as a subcontractor to join this effort in supporting requirements teams, business analysts, scrum masters, user experience and executive management teams in assisting with the integration of medical record review and law enforcement to supply real-life examples and requirements.
Advize Solution
Advize supplied prime contractors with resources as needed which ranged from law enforcement subject matter experts (SMEs) to clinical experts with experience in coding and billing to support Human Centered Design (HCD) and Agile Scrum methodologies.  We supplied these resources to direct, suggest, advise and guide the prime contractor team for requirements gathering and development.
Client Results
We worked closely with the CMS to build requirements that allow UCM to integrate more easily with investigative tracking, case documentation, workflows, and medical record reviews. By assisting the prime vendors implement solutions serving real life users and understand real use cases as well as industry best practices, we were able to help deliver better deployments and increased usage of the tool and better communication between CMS, the UPICs and prime contractors.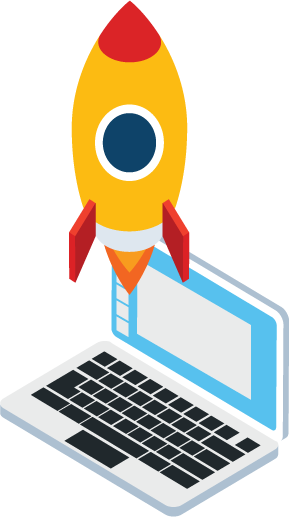 Established in 2003, Advize has been recognized for our extensive relationships with health systems, payors, record management organizations, and thousands of providers across the nation. Advize, a longtime leader in audit outsourcing and co-sourcing, as well as data analytics, has more than 200 coding and documentation professionals at its disposal, spanning all aspects of the care continuum. Our project management professionals provide an additional level of unsurpassed superior client service. Our management team combines people, process, and technology to solve problems in a long-lasting manner.