Last week we shared that fraud is always in fashion and that our thesis was for emerging trends in healthcare fraud, like fashion, retro is where it is at – what is old is new and often fraud schemes are recycled over and over again. 
Our own Eric Rubenstein has been writing for our "OIG Files" column for a while, and, as you may already know, has a podcast called the "Retro Fraud" (YouTube | Spotify).
New Series
Schlemiel Schlimazel Hasenpfeffer Incorporated! – We all know the Laverne and Shirley spin off of Happy Days.  Well we are excited to bring you a new spin off of Retro Fraud.
This new series features our retired HHS-OIG experts who serve as a conduit of information on internal and external policies and procedures for criminal, civil and administrative investigative matters. They will go over war stories from their careers involving medical providers, patients, and others who intentionally deceived the healthcare system to receive unlawful benefit. We will also bring you emerging trends, important patient/member topics, investigation complexities and deciphering CMS/OIG news and special commercial payer topics and much more.
We are thrilled to bring you a new series with not only Eric and Wade, but also two of the foremost authorities in the space: former Northeast UPIC Director Matt Kochanski and former western UPIC Director Jaysen Eisengrein! They are a wealth of information on UPIC operations and the intersection of FWA prevention and proper payment integrity.
The Prologue will be featured in next week's "Advizer" and will showcase the report issued by the OIG on the value the UPICs provide in combating FWA in the Medicaid space.
Series Special Guest: Jean Stone
We will be rolling out a series of podcasts to discuss FWA from this perspective in the coming weeks. These will be not-to-miss discussions, where a lot of things will be demystified. Having these two best in class experts provides a level of knowledge that is second to none.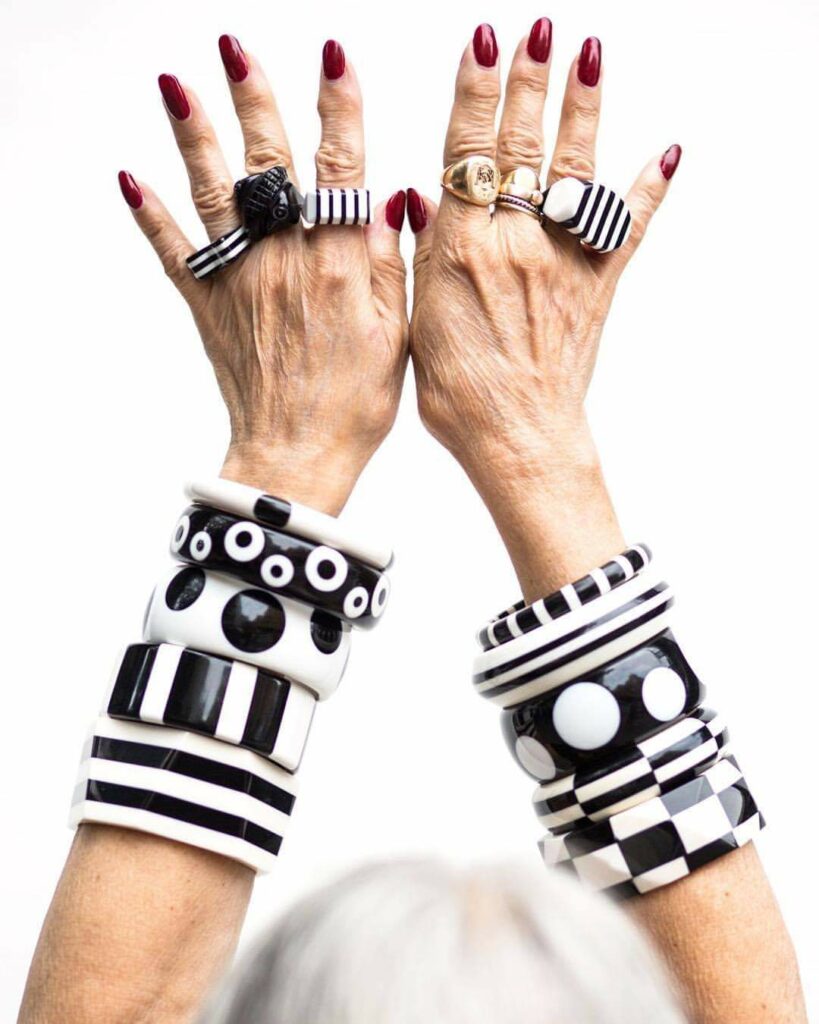 This discussion sets the stage for the epic launch of our series which spotlights the one and only Jean Stone and the tremendous work she is doing as a Volunteer of the NY StateWide Senior Action Council where she helps to empower and assist Medicare beneficiaries, their families and caregivers to protect, detect and report healthcare fraud.
Jean is one of the most respected resource in our industry. She has served as a Senior Advisor CPI/DSPG Div of Stakeholder Engagement & Outreach for Centers for Medicare & Medicaid Services and has worked with CPI HQ on Health Care Fraud Prevention Partnership (HFPP), Medicaid Integrity Institute (MII), Education Medicaid Integrity Contractor (EdMIC), Outreach & Education MEDIC, Semi-Annual NY, NJ, PR, VI Medicare & Medicaid Fraud Waste and Abuse Meetings, RO FWA Symposia, Senior Medicare Patrol and Federal Law Enforcement (DOJ, HHS/OIG, FBI) training.  
By: Jeanmarie Loria