One of my favorite nurse reviewers of all time, our very own Robin Kessinger, loved the Manchester Come Fly With Me so much she shared this piece with us:
I love all your articles, but this one on Manchester really brought back memories of a quieter time long ago (well seems long ago) in the US. At least my corner of the world.
New Franklin, Ohio (in Stark County) is just a tiny place, no restaurants, just a place with history. It grew in the late 60s with a new subdivision I grew up in. My one set of grandparents were on the "main road," and the other on the corner of the new subdivision, right down from us!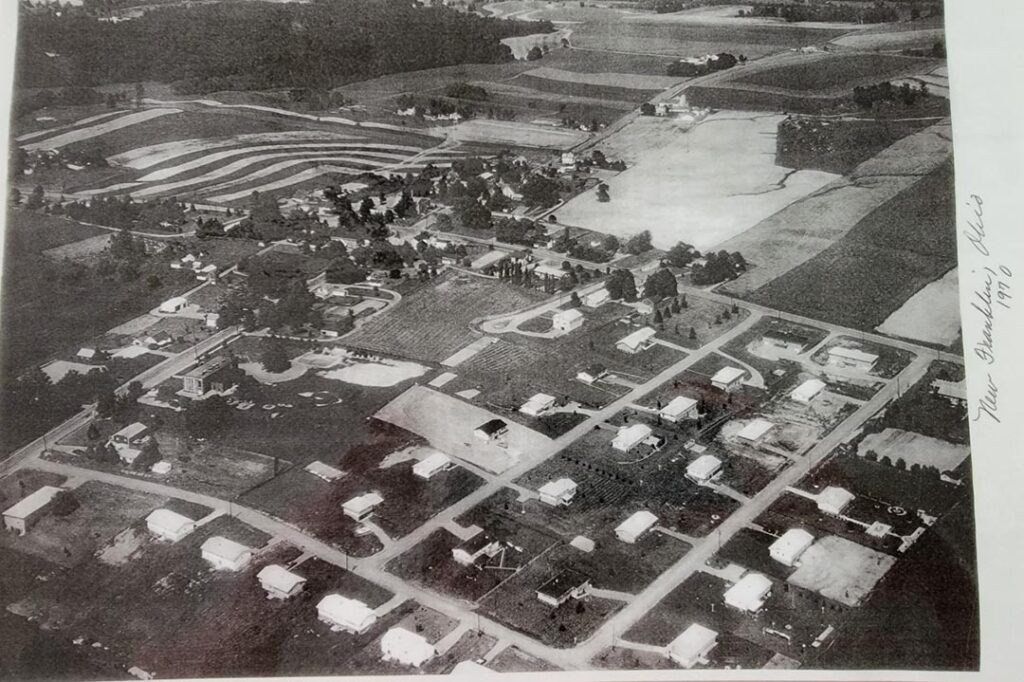 As I sit here recovering from Covid's bite, I reflect back on being raised on a farm in a very small country town, New Franklin, Ohio, where everyone was in bed by 10:00 PM! You had to be, since you got up at dawn to start chores, or get ready for the hour-plus drive to the big city for work. Anyway, that was back in the 1960s, before beepers, cell phones, and social media, and before our wonderful country morphed into a version of Ripley's Believe It or Not! and Barnum & Bailey's Greatest Show on Earth.
Your article mentioned all of our TV ads each trying to lure us to come, partake, buy, or believe in whatever they are "selling," kind of like carnival workers. Remember them? Each enticing you to come throw a hoop around a bottle or knock a stack of bottles over to win a prize?
Let's not forget about Ripley's! Most of the news/reporters come to mind when I think of the Ripley's! museum, with the idea of finding (or making) things weird, horrible, nasty, bad – the sadder the better, and making the unbelievable believable. Oh, another flash back – the song "Dirty Laundry?" Yep, does sound like our press.
Unfortunately, things are getting worse in this planet we live on, but (there is always a but), those with God in their hearts know how the story ends…the good guys win!! My hat's off to Manchester and those places refusing to let the hassle of the world disrupt their true quality of life.
By: Robin Kessinger