Who is David Bolden? Born in Silver Spring, MD on June 8, 1983, David was cast into a world that he would quickly realize was both full of adventure and heartache. I am not sure why writing in third person feels like the beginning of an action movie, but let's go with it…
Graduating from high school in 2001, he went to college in pursuit of a degree in Architectural Studies. He quickly realized, however, that he was not at the stage in his life to continue. After working for a film company for a while, he joined the U.S. Army in 2003 as a Signals Analyst and was assigned his duty station – Schofield Barracks in Oahu, HI.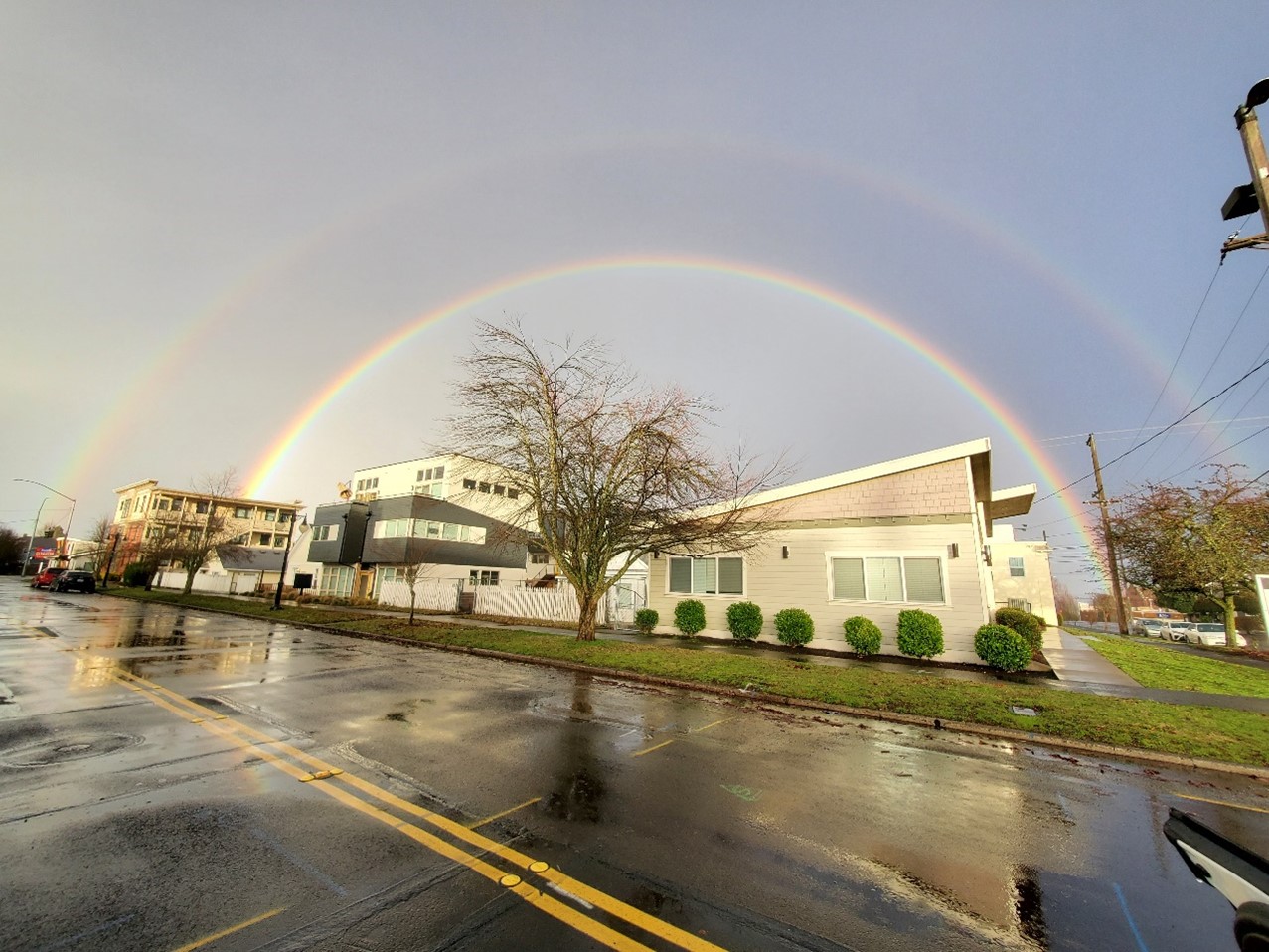 Fast forward to the present day, David is a Coding and Documentation auditor with Advize. He has worked on both the payer and provider side of the house, holding several titles within Healthcare such as Compliance Officer and SIU Investigator. He is also a Certified Coder (CPC) and Compliance Officer (CPCO) through the American Academy of Professional Coders (AAPC).
When he's not working, David enjoys hiking through the mountains of the Pacific Northwest, traveling to various parts of the U.S., reading, and amateur photography.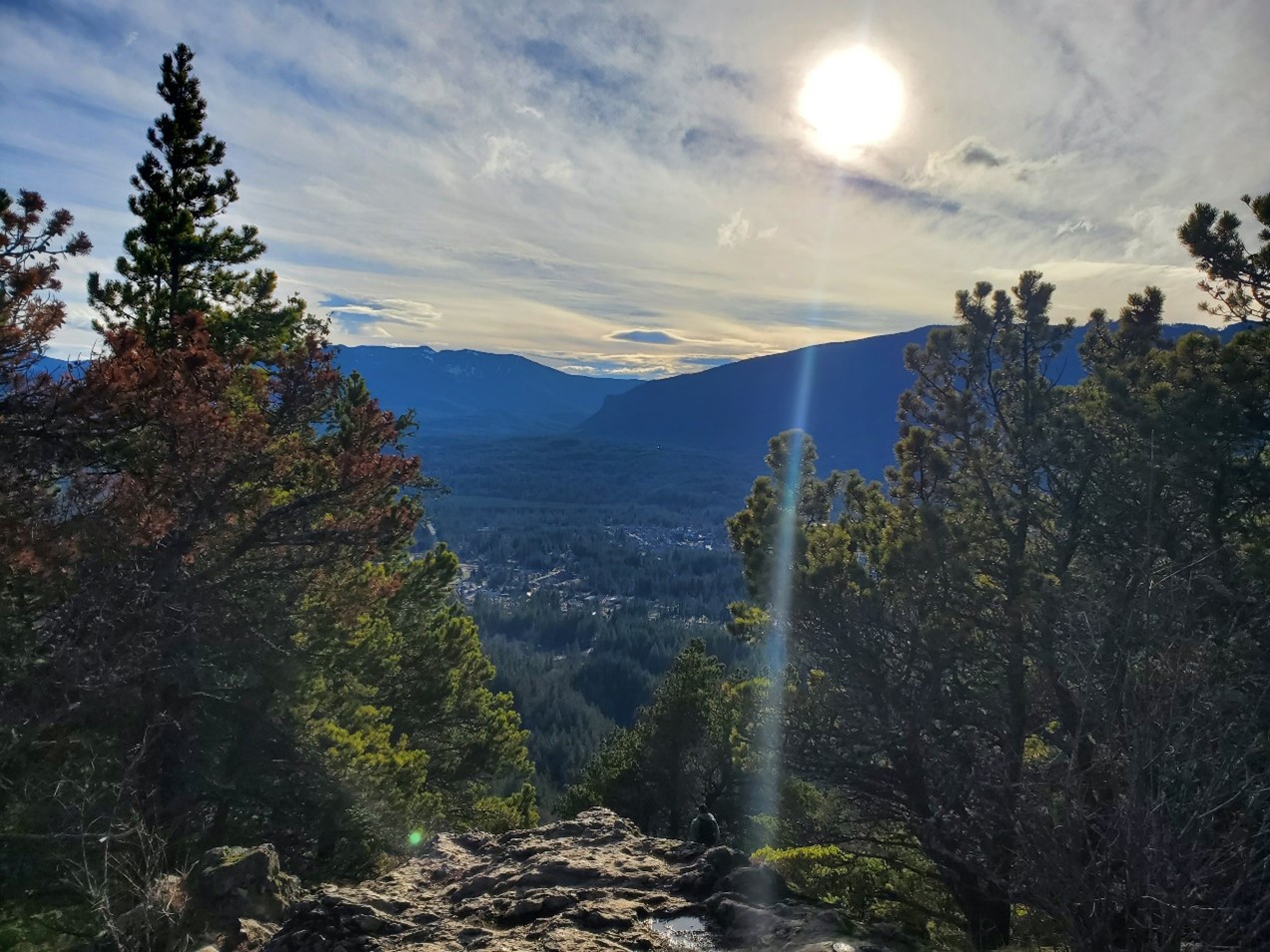 Throughout my time on this little planet called Earth, I have encountered many individuals that have helped in developing not only my drive to succeed in life, but also my sense of self. Professionally, an incredible woman named Robyn Alvarado set me on the path I am today. Robyn was my main contact for the Arizona State Medicaid agency when I was working as the Compliance Officer for a small clubhouse model behavioral health clinic. With her guidance, she showed me how to decipher the world of medical coding and sparked a passion to teach others and obtain my CPC. On a personal level, my former partner and best friend Oscar Jimenez encouraged me to always strive for excellence. Throughout all our relationship difficulties, he was the constant voice in my head telling me to "do better, be better." Even after his premature passing from this world, he still motivates me to become a better professional and overall human being.
Towards the latter part of my military career, I found myself caught within an internal struggle. Coming out in the LGBTQIA2+ community was difficult and to this day, still presents challenges in my personal life. I frequently wondered who I was and how I fit in with my peers. I can contribute many of my professional and personal successes to the support and love of a few key individuals who showed me there is nothing wrong with pushing the boundaries to learn and grow.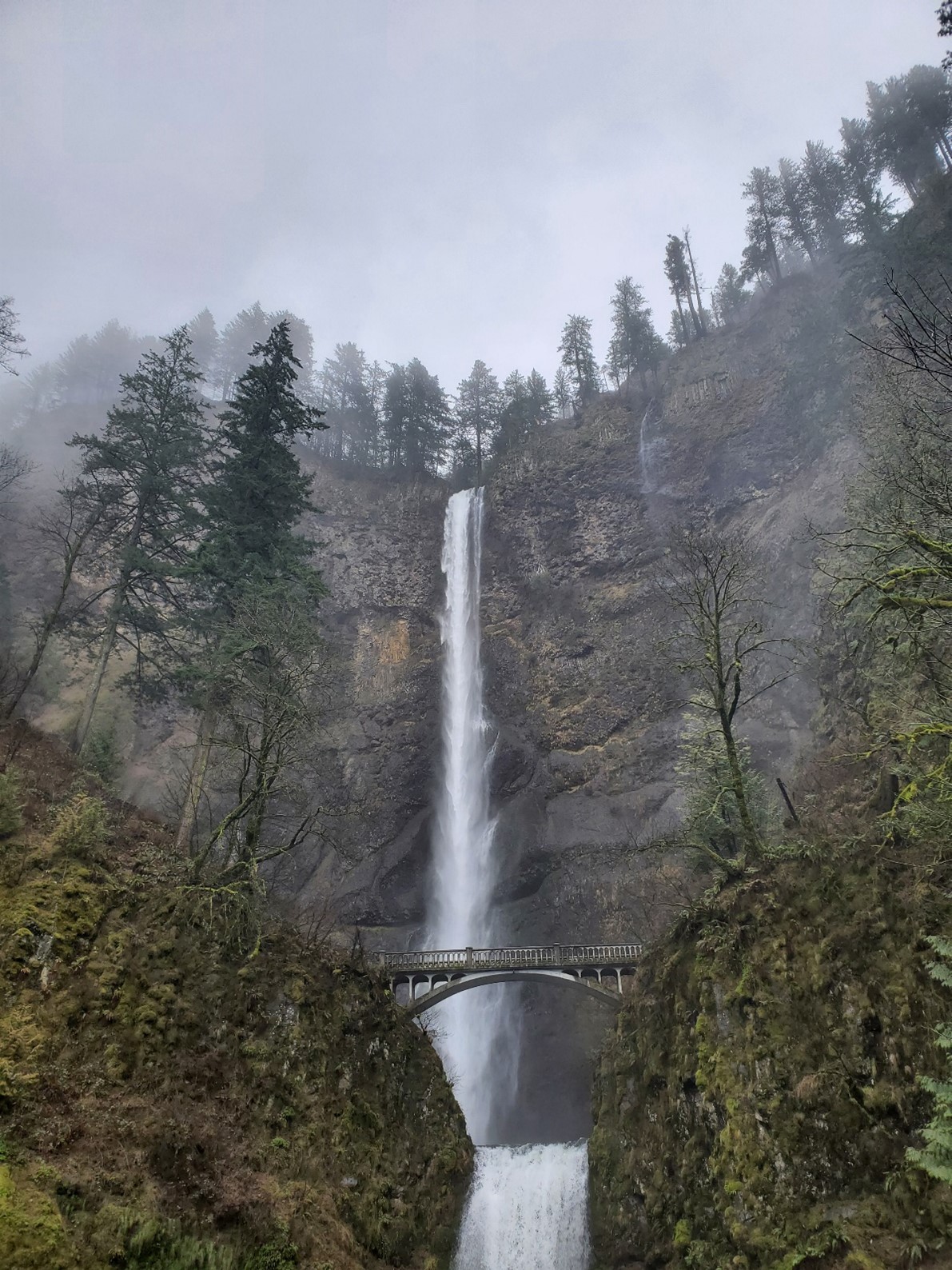 Growing up in a deeply religious household, the saying "do unto others…" plays a unique role in my professional life as a Compliance professional. I strive to treat everyone with respect and understand the concept of helping to build up instead of trying to tear down. I have found that coming into a situation with an open mind can foster great professional experiences and outcomes. This same concept can contribute to long-lasting and healthy personal relationships. Being completely "one hundred" (that's what the kids say nowadays, right?), I continue to struggle with certain aspects, as many of us do, and have found that happiness is directly connected to how we treat others and ourselves in the moments when no one is watching. What we put out into the world affects what we get back from it.
While many see auditing as a position that solely focuses on what is wrong, I have made a career of using my positive interactions within the Healthcare community as a learning experience for both me and those I audit. Because of this mentality, I choose to look at Compliance as an overall way of teaching individuals how to be better in all aspects of their professional and personal lives.
Out of all my experiences, I would say my most notable was working as the first Healthcare Audit Supervisor for the Arizona Department of Economic Security (AZDES). There, I worked alongside the Claims Administrator and another coding specialist to conduct post and pre-payment reviews for over 500 providers and subcontractors serving more than 2+ million Arizonians. In addition, we were the sole subject matter experts within the agency and worked directly with the State Medicaid agency to create coding policy, train the provider network, and assist with contract development.
And just to note my ambitious nature, I also have previous experience as a licensed Real Estate agent and tax professional. Most recently, I have been studying to become a Certified Professional Trainer and looking to obtain my certification in healthcare quality management. Yes – I like to stay busy.
I can contribute most of my success to persistence and my natural curiosity as an adventurer. "Never settle" has been an expression that I have lived by for most of my adulthood. As an auditor, the ability to relate to those whom you audit and the population they serve is also a key component to success. The most talented individuals are those who can take positive meaning from what they have learned through personal and shared experiences to coach others. Understanding that each person interprets situations uniquely is crucial to being an effective communicator – one of the most important traits of an efficient auditor.
Meaningful opportunities frequently present themselves, even if you are not actively looking. I would encourage each of us to continue stepping out of the infamous "comfort zone," create new memories, and push past self-created and/or external boundaries to become the best versions of ourselves.
My experiences as a direct care worker in behavioral health have truly assisted me in developing my skills in auditing. While there are good auditors who have no real-world experience working with the mental health population, having that background has shaped the way I review charts and claims to identify questionable patterns. And when it doesn't get me in trouble, my natural curiosity usually helps uncover minor concerns within a medical record that may lead to educational opportunities.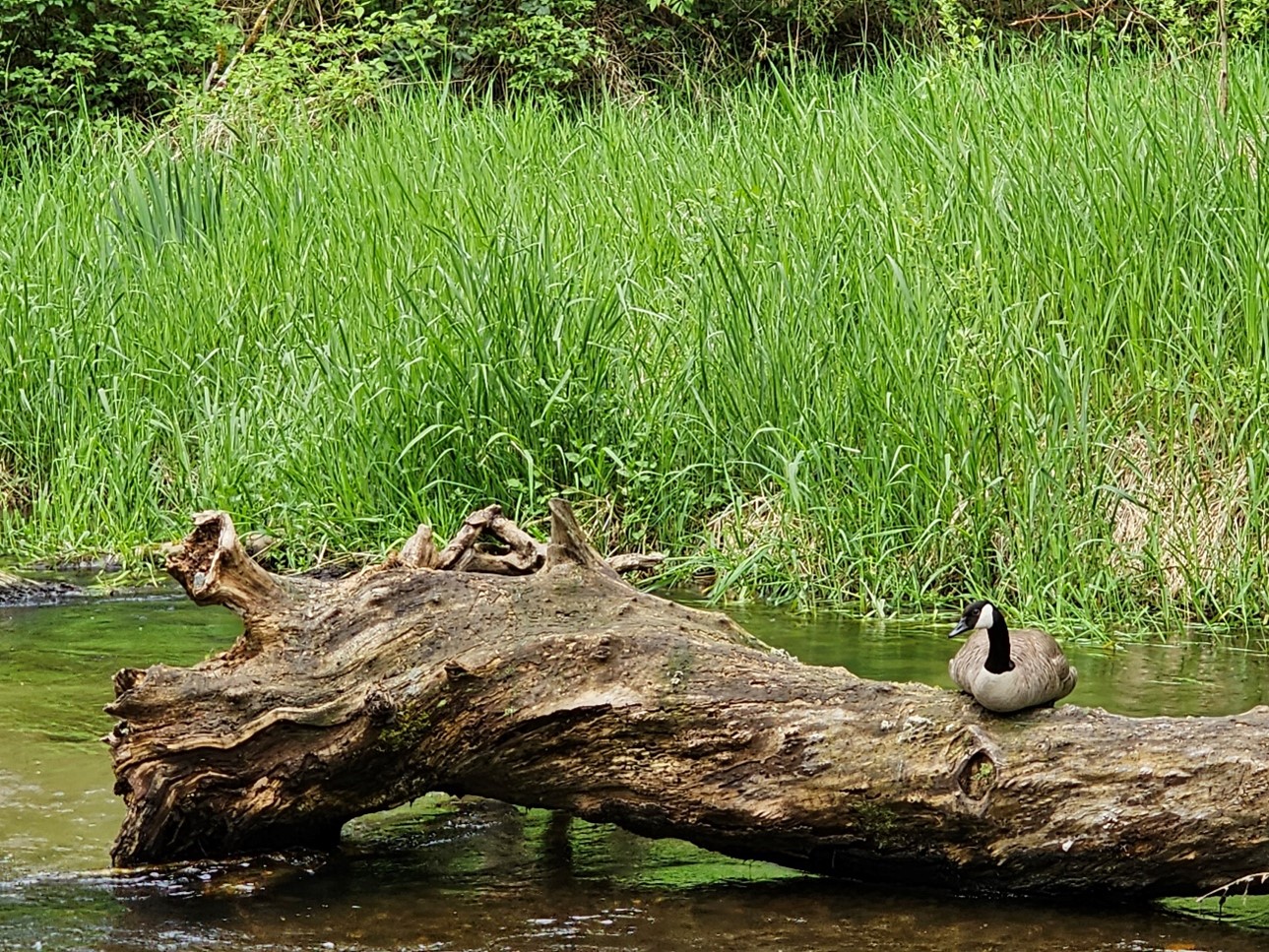 The road to self-discovery is seldomly easy – especially for those who are trying to find their unique path while in the military. Coming to terms with my sexual identity was exceedingly difficult. I had some dark days in my past, one that almost cost me more than what I was prepared to pay. Through the rippling effects of that experience, though, I was finally able to begin my acceptance of who I was and how to move forward in a productive way. Without the assistance of my brother and a handful of amazing non-commissioned officers in my military unit, I can honestly say that I wouldn't be here today.
Life is full of unexpected twists and turns, which is why it is crucial to have a natural support system that you can rely on in challenging times. As I get older (and hopefully wiser), I realize that in addition to those natural supports, you must be vigilant in your own self-recovery. We are in control of how we react to the unknown. Being mindful of one's limits and understanding that not everything is set in stone goes a long way in both professional and personal endeavors.
One of my biggest fears is that I get to a point in my life where I don't want to grow professionally and/or personally. Through my childhood experiences, life in the military, coming to terms with my sexual identity, and losing loved ones, I have a deep-rooted respect for those who continue to push themselves through challenging situations. I think back on how different my life would be if I decided to give up instead of pushing myself through physical and emotional pain. If I can emphasize one thing to those who may be struggling, it would be to remember that you are always worth fighting for no matter what the odds. Strength comes from within, and the true testament is being strong in the face of adversity. One of my favorite movies, Remember the Titans, holds a saying that I feel resonates across each one of our lives: "Sometimes life is hard for no reason at all." When presented with challenges and adversity, I hope each of you can take something small from reading this and find strength to get through.
I would like to thank Advize for giving me the opportunity to continue down my path of professional growth. It is rare to be part of something extraordinary, so collaborating with a team of such amazing individuals is truly a blessing.
Thank you!
by David Bolden