Ahoy Tampa, Land HO!  Said in the Jim Morrison scream.  Did you know that Pirates say Land Ho to express surprise or joy, to attract attention to something sighted, or to urge onward?  Well I learned that and viewed an entire list of terms on piratesonline.fandom.com (which is a think I didn't know existed but will be able to sleep a lot better now). 
Why so much Pirate?  Gasparilla of course!  The Gasparilla Pirate Festival was new to me when I started working in Tampa (the birthplace of Advize!) and I didn't realize it was a real thing until I heard the cannon going off outside my office window.  The mayor's key to the city gets stolen and ships come in with lots of pirate fun.  For those of you who don't know, Gasparilla is a large parade and other fun events held in Tampa, FL and has been held almost every year since 1904. 
Although Gasparilla will not occur for another 5 months, I had a quick trip to Tampa for a few client meetings and passing my old office made me feel so nostalgic.  Enjoy some pics of Advize in Tampa through the years.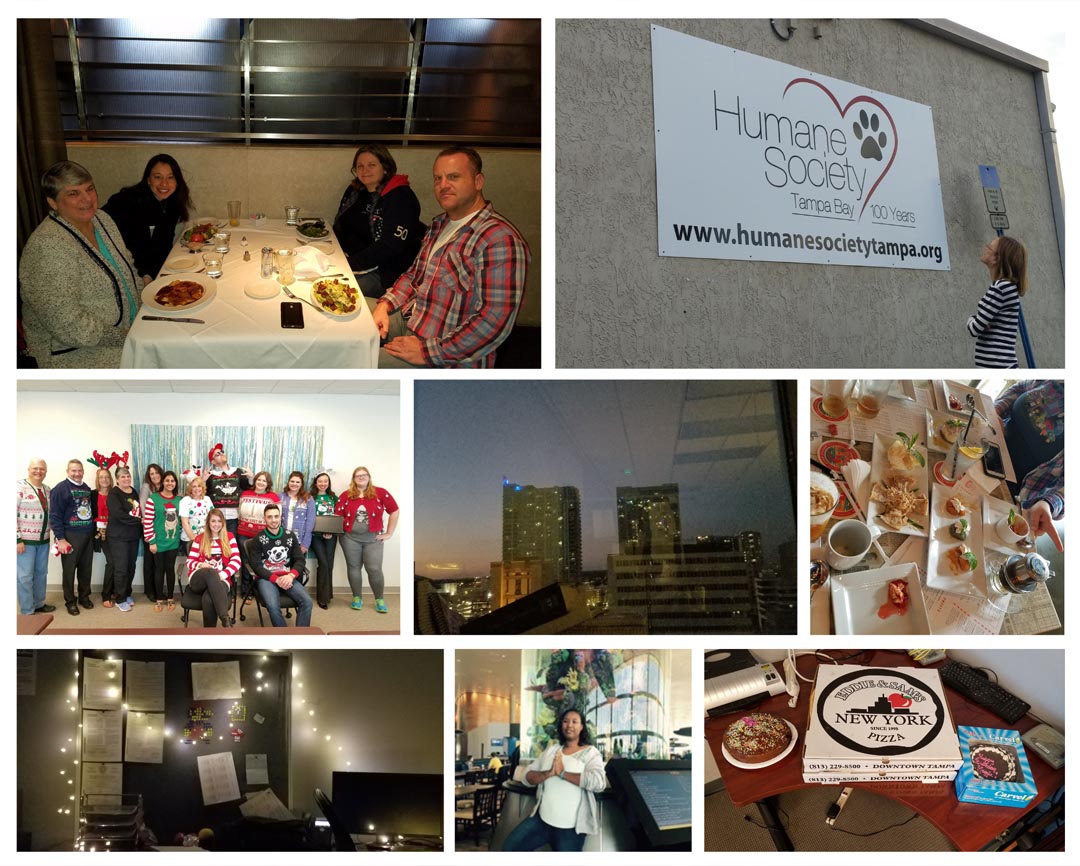 We have had some great times and amazing meals.  Here is the rundown of our favorite things:
Airport
TPA is more our favorite than MCO and has often been worth the hour and a half drive over from Orlando.
Business Organizations
Tampa Bay Tech, a non-profit technology council. Additionally, two wonderful woman-owned business resources, WBEC Florida and Working Women of Tampa Bay.
Nonprofit
Friends of the Children Tampa Bay. Read about our fun breakfast with them.
Restaurants & more
Gastropub: Datz
Coffee/Breakfast/Lunch and Bookshop: Oxford Exchange
Cute Area – Hyde Park Village which has fun restaurants, shops and things to do; On Swann is such a great restaurant and I highly recommend the Olives.
Fashionista and Attorney – https://www.instagram.com/surly_fashionista/
Fun Podcaster and Beyond – https://www.instagram.com/sarinafazannetwork/
Finally, I enjoy Voyage Tampa blogs and they were kind enough to feature me last year.
See you next week, I'm currently writing this blog on the way to Pittsburg – I'm definitely feeling some fries on my sandwich action! Mmmm….