The National Association for Medicaid Program Integrity (NAMPI) Annual Conference brought us to Baltimore, MD just a few weeks after returning from Woodlawn, a neighboring area.
It felt like the who's who of the HHS-OIG greats and I felt lucky enough to spend a bit of time with them. Listening to SACs and Special Agents talk about recent cases as well as frauds over the years made for an intriguing week that was full of inspiring stories.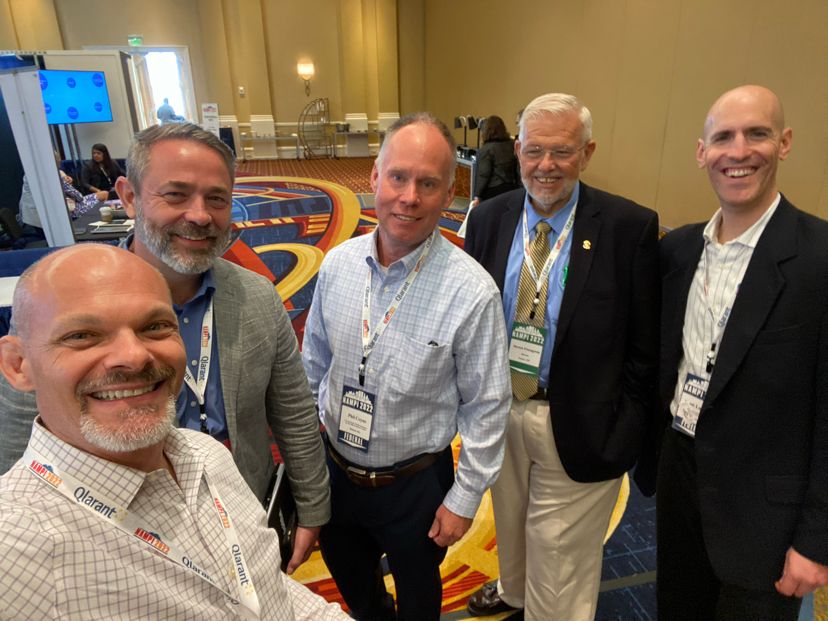 Engaging in conversations about Medicaid fraud, waste and abuse directly with the states, lawyers and Special Agents helped the Advize team think about what to take back to our clients because the more we share best practices, the better we are armed to help fight new and traditional frauds that are still being committed today.
While attending the conference, Baltimore was quite hot but it was cold inside the hotel (like most conferences).  I looked forward to warming up each time I could go outside and in doing so, I had the opportunity to walk down to Fells Point. This is one of my favorite places in the country!
Our restaurant highlights in this area are:
Barcocina and Alexanders Tavern with Lebanese Taverna just outside of Fells Point still being an oldie but goodie favorite.
Followed by our favorite little shop in Fells Point: Poppy & Stella and the Broadway Market which included so many fun places.
Before we wrap up, the final recommendation is to check out more local businesses that inspire.